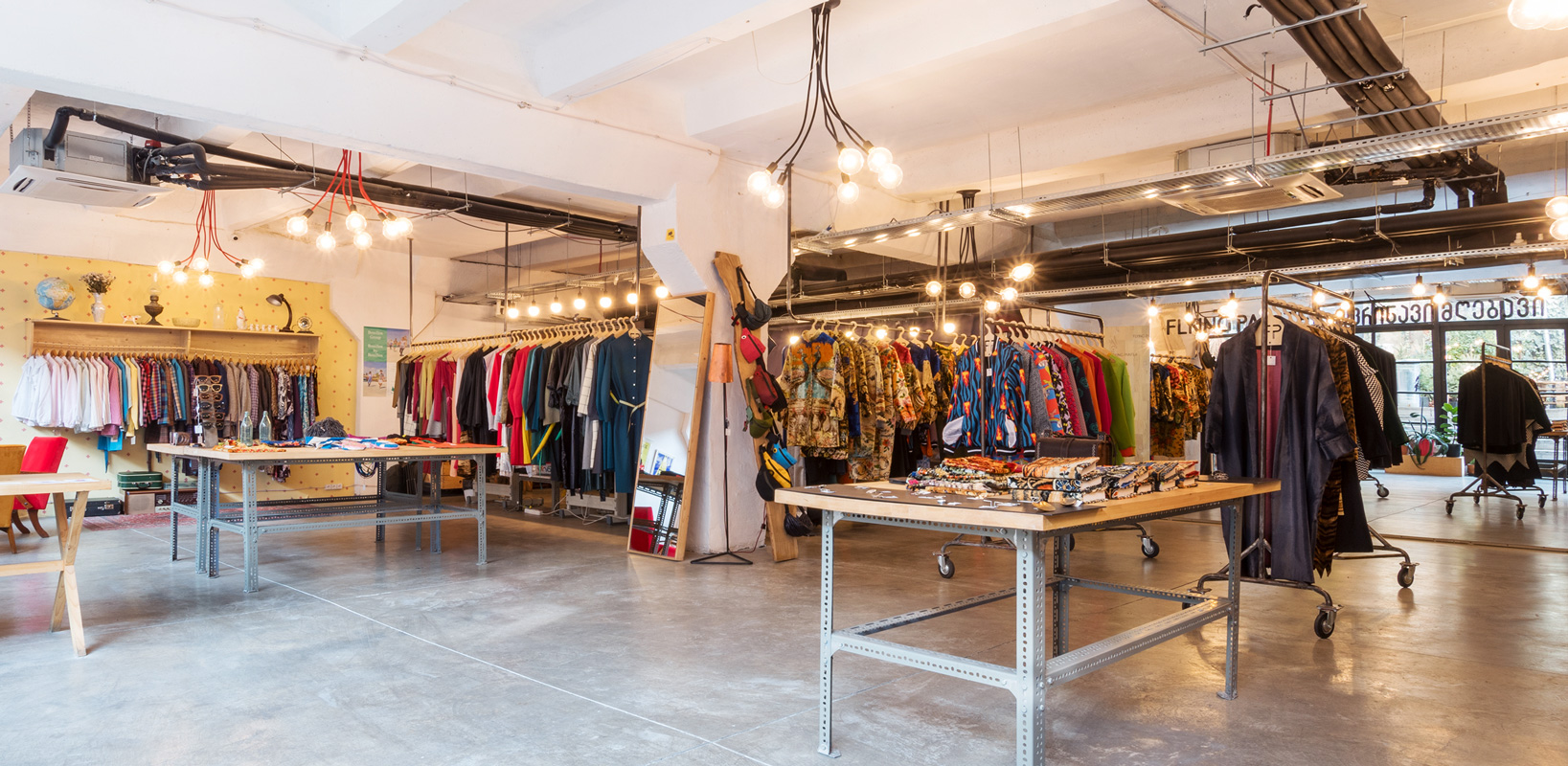 Flying Painter's Tbilisi store is a unique local experience offering branded clothing and accessories created in own atelier located on the same street.
The 140 sq. m. store is located in a characteristic residential area of the old city in the yard of ex-sewing factory Nino — nowadays simply Fabrika — an urban hotspot and multifunctional creative space that unites urban style cafes and bars, artist studios and shops in mind blowing open space courtyard.
Flying Painter also offers made to measure service in case store's clients need more precise fitting for the liked models.
Apart of branded clothing and accessories Flying Painter's store offers a vintage unworn collection Nino created 30 years ago in the sewing factory.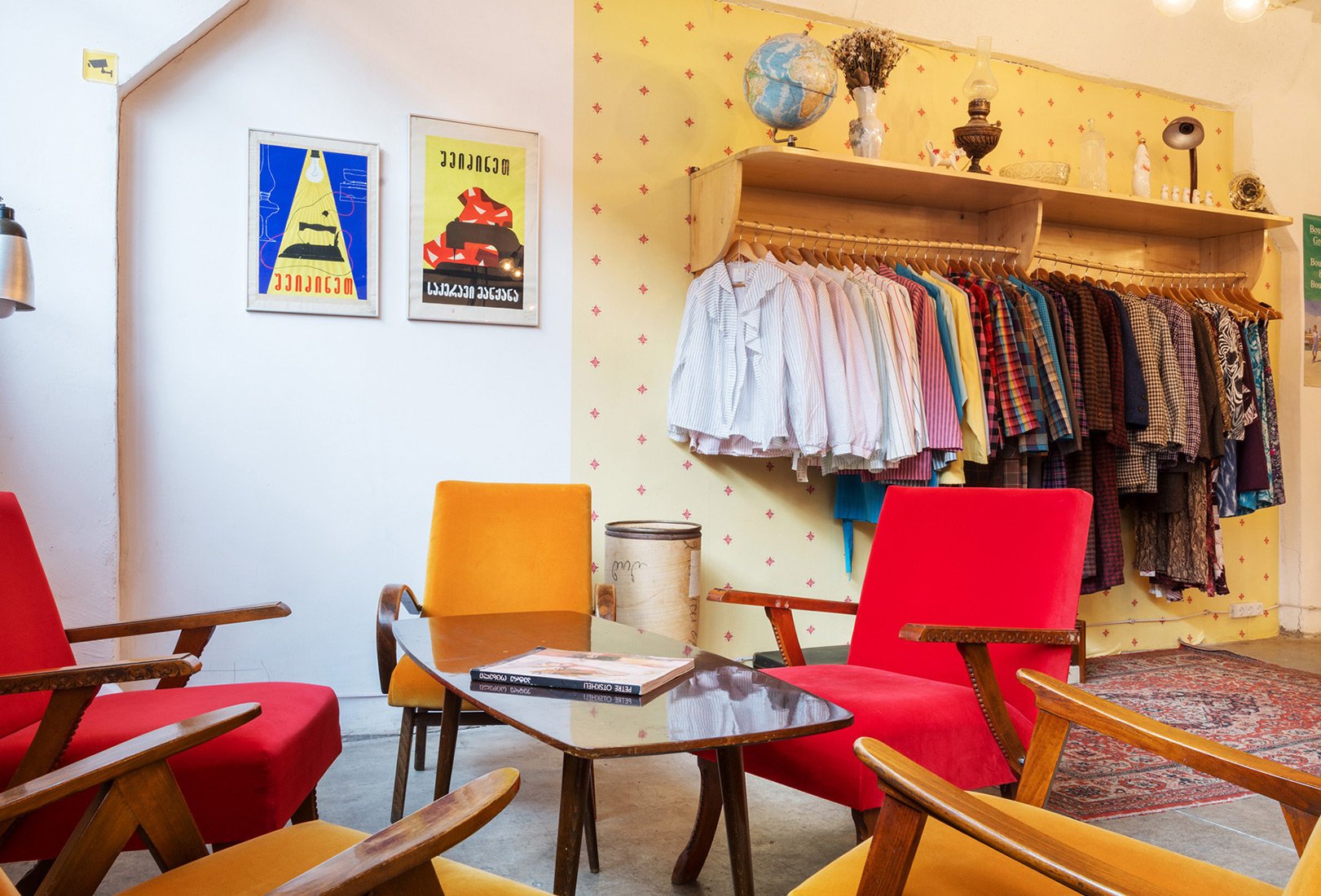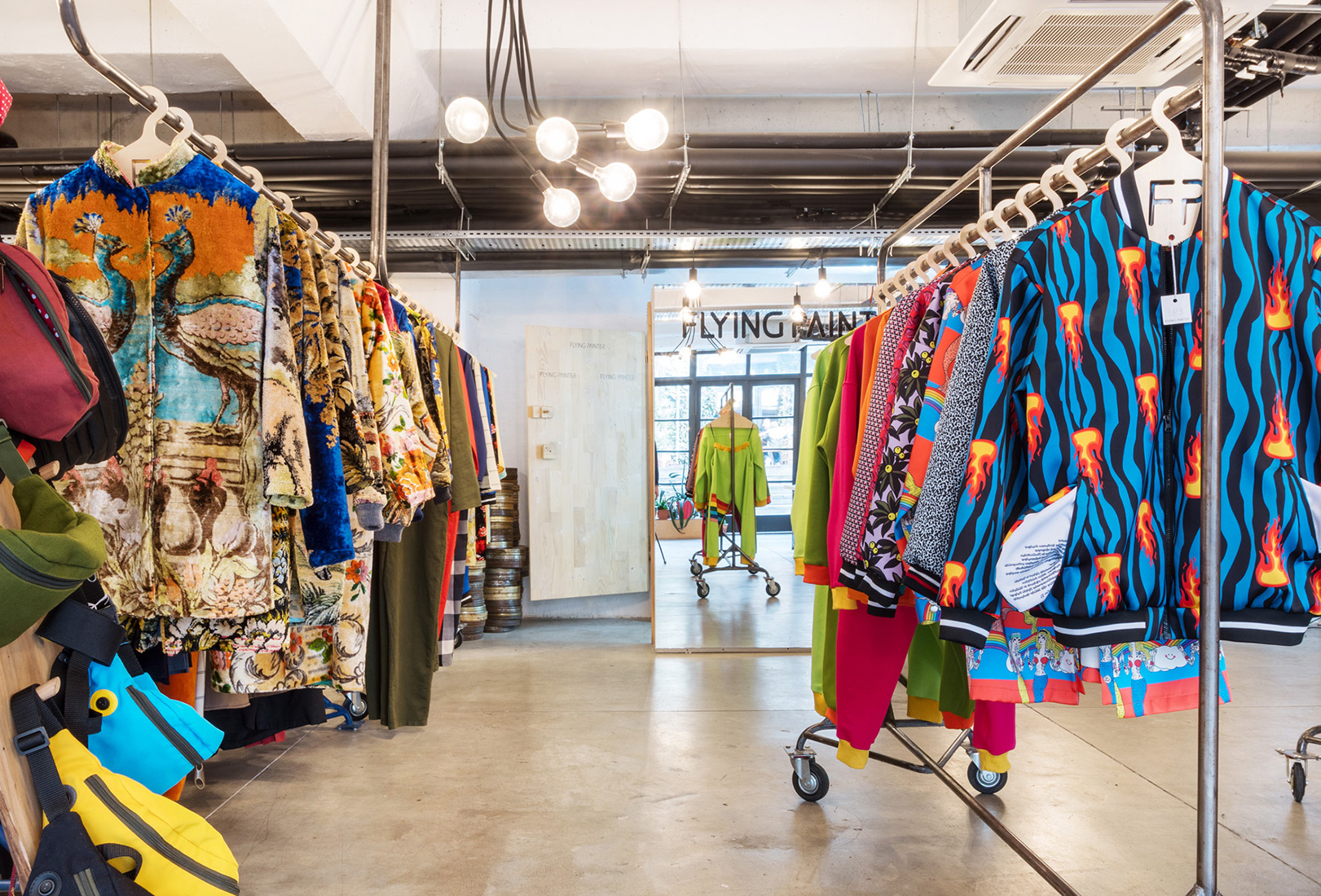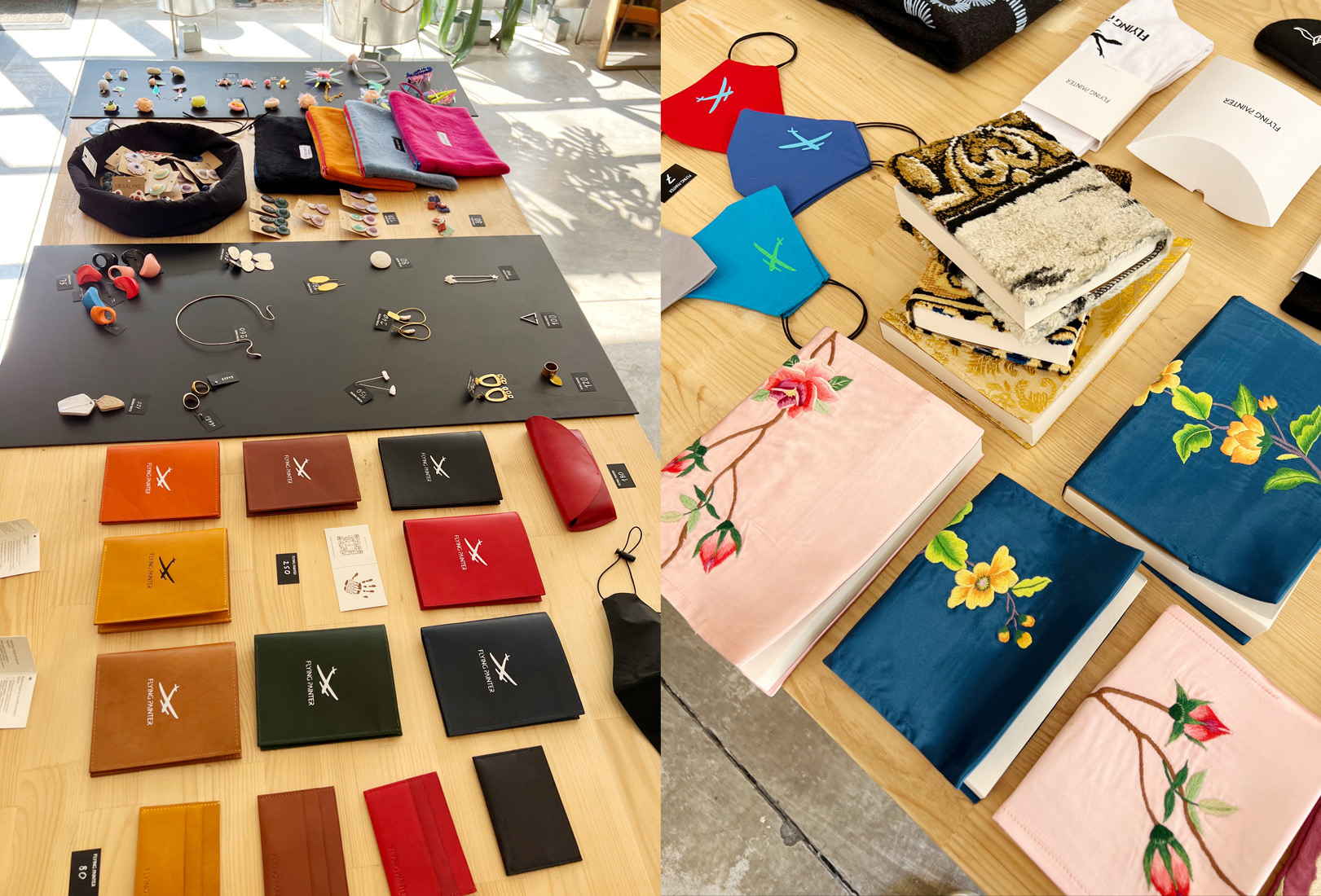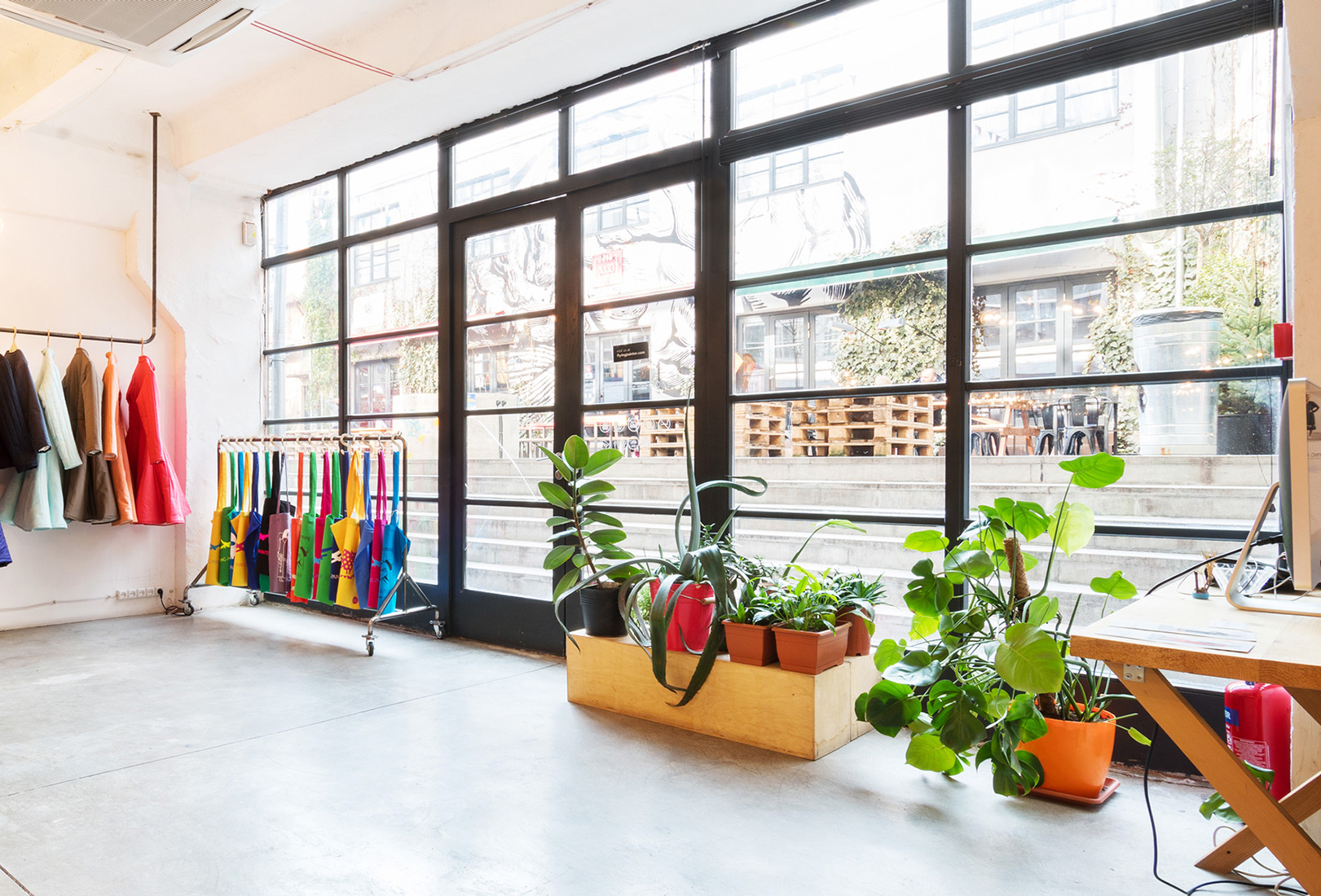 Address: 8 Egnate Ninoshvili St. / Fabrika, Tbilisi
Working hours: 12:00 — 20:00 Everyday
Contact number: +995 595 043 430 (WhatsApp, iMessage)