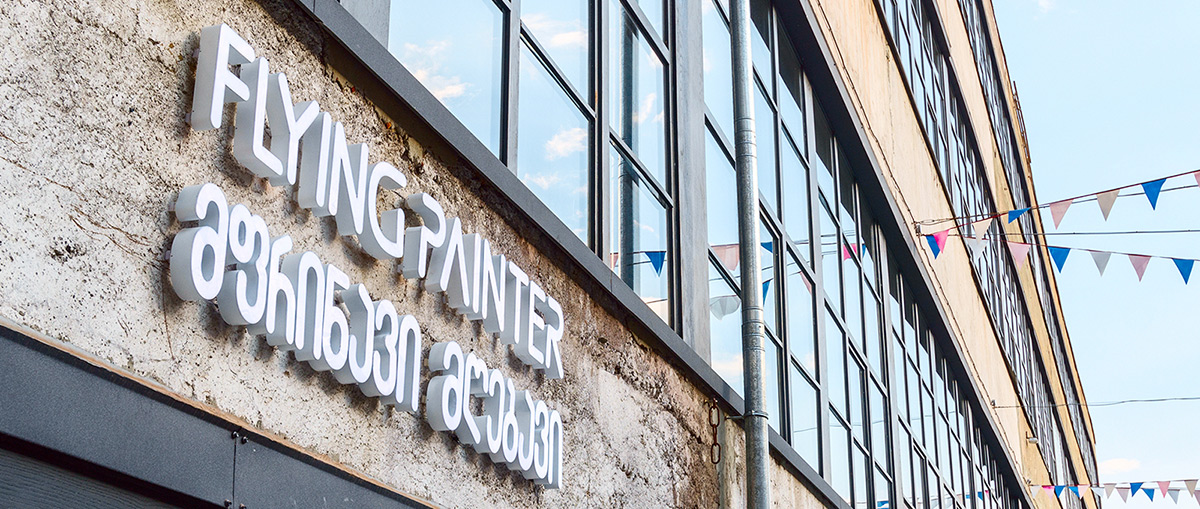 Flying Painter was founded in Tbilisi in 2016 as a collaborative project between three Georgian artists — Eka Ketsbaia, Nature Vatsadze and Bobo Mkhitar. Focused on translating our shared aesthetic vision into fashion, we create a wearable art for people on the hunt for more daring attire.
Named after a famous work of a Georgian avant-garde designer Petre Otskheli, Flying Painter is dedicated to the creation of clothing that have a sense of timelessness. Every design born in Flying Painter's atelier is beyond trends and with an attention to detail, texture and silhouette stays true to the brand's core values of high quality and sustainability. Mostly without striking masculine or feminine elements, all pieces are designed to emphasise individuality.
At Flying Painter the fashion is regarded as an art form itself. Throughout each collection we offer our customers to express themselves instead of being shadowed by clothing itself.